Your Local Skin Care Treatment Centre in Hounslow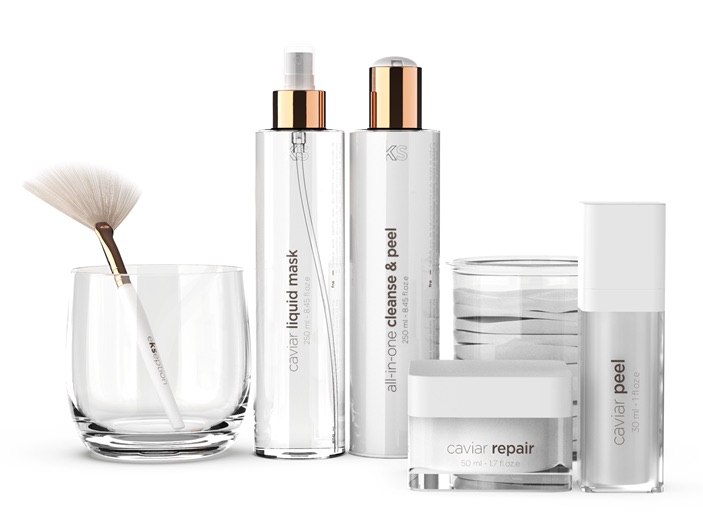 Offering Non-invasive, Non-Surgical Bespoke Treatments
Time to achieve the skin you deserve…
At UrSkin Clinic we are passionate about helping you achieve beautiful, healthy and younger-looking skin. We have specially selected a fabulous range of natural, minimally invasive and chemical free skin care treatments to help all skin concerns and skin types. Everybody wants healthy, younger-looking skin, we offer highly effective and safe treatments, all treatments are tailor made for you.
Finding the right professional skin therapist can be daunting.
 Having suffered many years with bad skin myself, I understand how it can effect your confidence, the dilemma's and concerns you may have with your skin. I am dedicated in offering every client a safe friendly relaxing professional environment where you will know as soon you we meet, your in the best hands.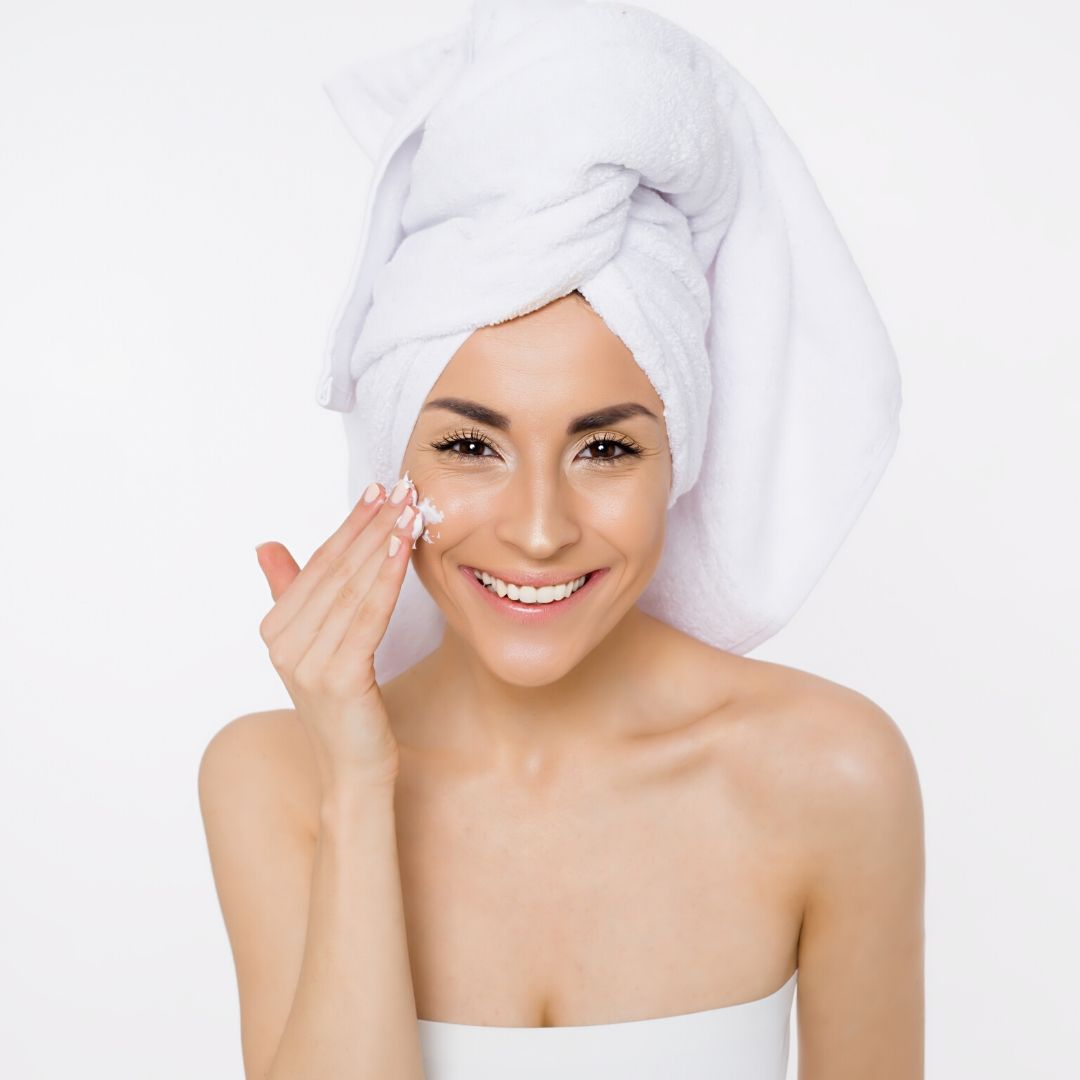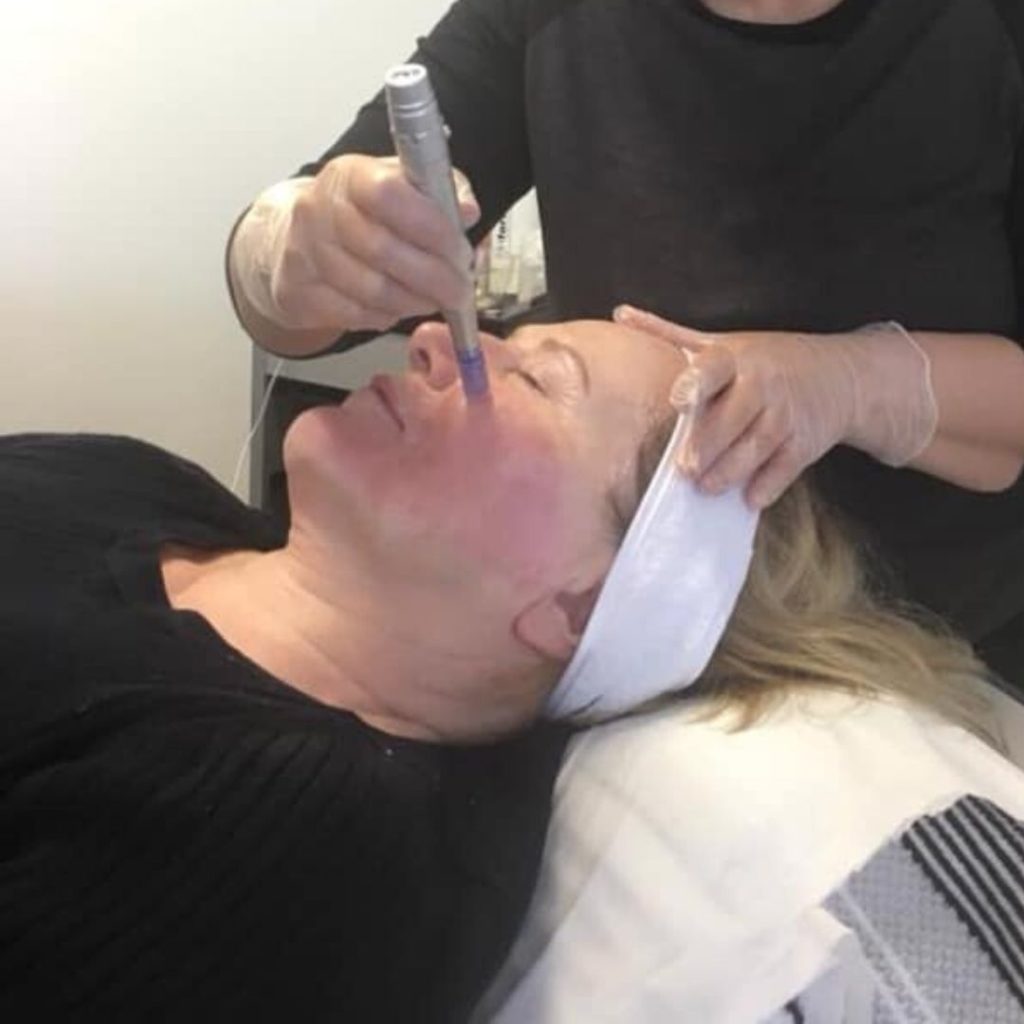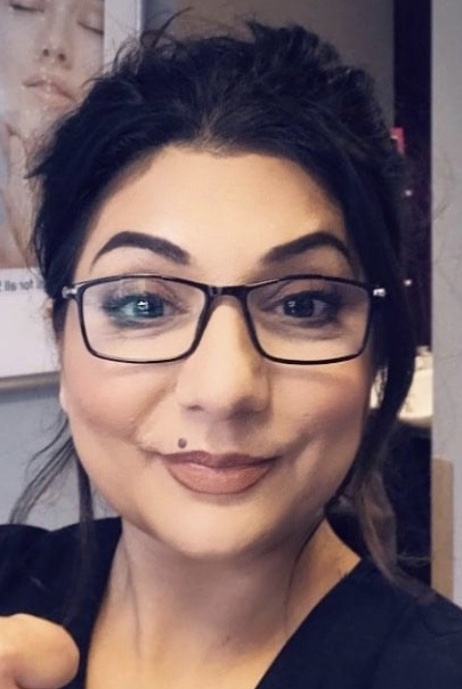 Skin Specialist, with over ten years experience, intensive training and qualifications in advance skin care treatments, being awarded with a VTCT Level 4 in Laser and Intense Pulsed Light and a VTCT NVQ Level 3 in Advance Beauty, also certified Angelic Reiki & NLP Practitioner, Hypnotherapist and Life Coach.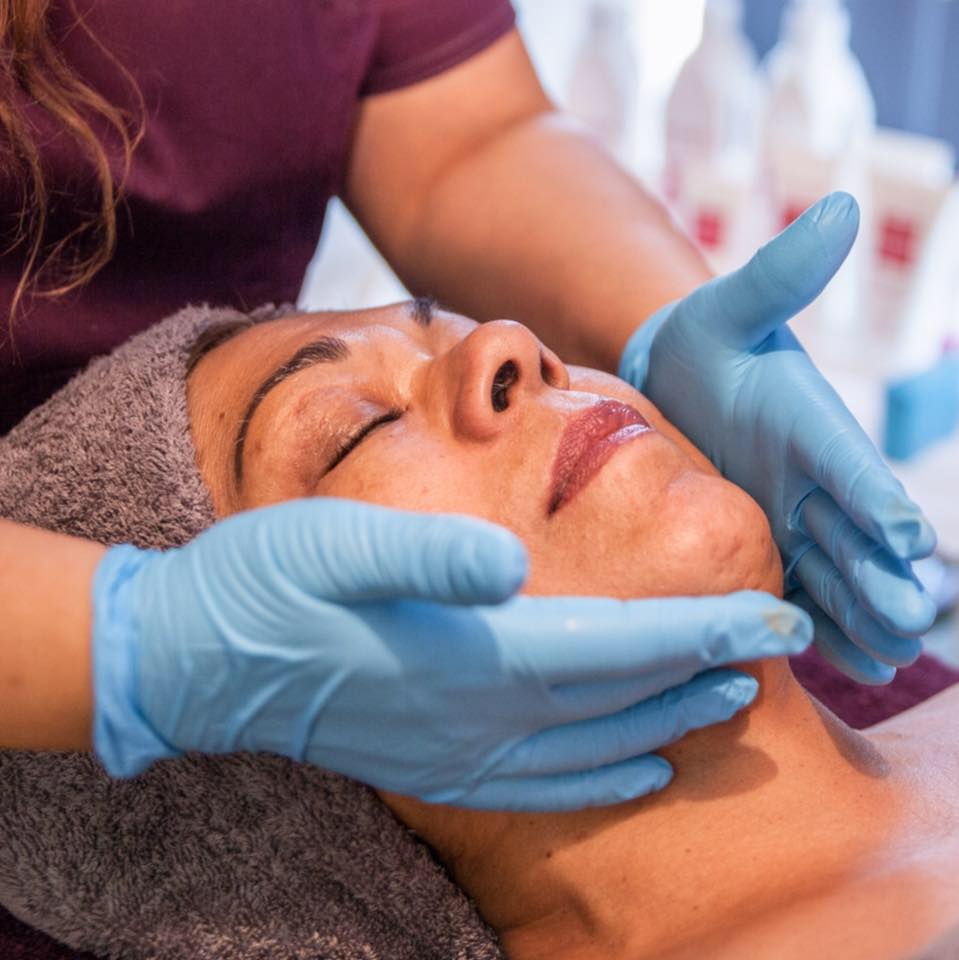 I ❤️ helping you get the skin you want.
Having a real deep passion for skincare, my love of beauty and aesthetics is to find treatments that are safe, effective and backed by clean science and research. My greatest strengths have to be my compassion, intuition and understanding & knowledge of how the skin & body works. I listen to my clients and we work together on a plan to achieve amazing glowing skin.
I work with many wonderful women of all ages, and backgrounds, working with them to restore their skin and confidence. I have clients from in and around Hounslow and Iver, Langley, Gerrards Cross, Fulmer, Ealing, Hayes, Slough, Bray, South London, High Wycombe, Reading and Newbury coming to me monthly for their facials too. Being a master of anti-ageing treatments, my extremely happy large clientele base all enjoy the benefits of having me as their own personal facialist, Im privileged to have their full trust to do whatever treatment I choose that month. How amazing is that! Wouldn't you just love to have your own skin expert and see your skin improve and become more radiant and youthful.
I believe everyone can look great no matter what age.
Simply make an appointment at my skin clinic in Bellview Court, Hounslow and we will first have a friendly chat about your skin, health, lifestyle and skincare needs during an in-depth skin consultation. I'll use the information to create a personally-tailored treatment just for you and give you loads of helpful advice and tips to take home. You can also book a FREE 15 minute consultation.
UrSkin Clinic
18 Bellview Court
179 Hanworth Road
Hounslow
TW3 3TQ
By Appointment Only
Monday – Closed
Tuesday – Saturday | 11am – 5pm
Sunday – By REQUEST Only
Contact Number:
07809 217707
Email:
urskinclinic@outlook.com