I am a certified Angelic Reiki Professional Practitioner, Clinical Hypnotherpist, NLP Practitioner and Life Coach
Angelic Reiki is a hands-on healing method that works with the highest energies of the Angelic Realm to bring about healing and balance on all levels to those receiving the healing energy.
One of the key differences between Angelic Reiki and the other forms of Reiki is that the healings are done by the Angelic Kingdom of Light. Angelic Reiki draws from the Usui and Shamballa Reiki lineages and combines these with powerful transmissions channelled by Kevin Core from Archangel Metatron.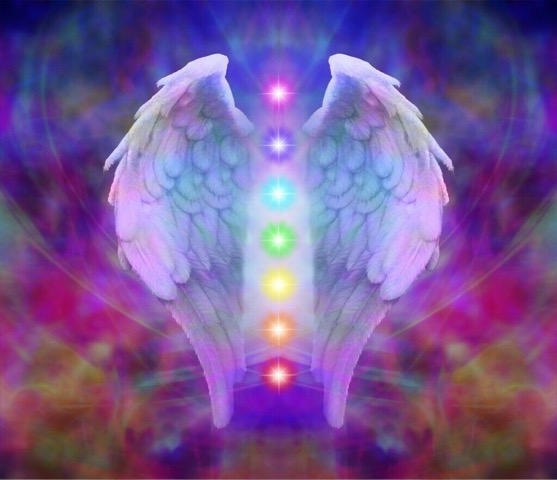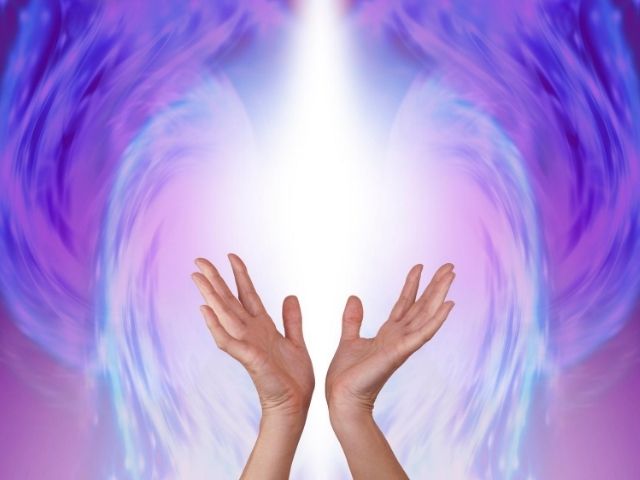 How can Angelic Reiki help me?
During an Angelic Reiki Healing treatment, the person giving Angelic Reiki is simply a bridge/channel for the Angelic healing energy to pass to the recipient.
Angels are not restricted by time and space. Working together with Angels and Archangels therefore allows us to reach deeply into all areas which require rebalancing and healing.
Each person responds to the Divine vibration in accordance with their own level of development, and the healing vibration feels noticeably different to that of any other modality.
You may experience any of the following benefits :
Angelic Reiki Healing Session
In a one-to-one hands-on session, I channel Angelic healing energy through my hands. You will remain fully clothed throughout.
The healing energy is channelled from the Angelic realms via Healing Angels, Archangels and Ascended Masters. The scope of the session can be extended to include multi-dimensional healing across generations and lifetimes. Whatever happens, I am there to simply hold the space and it is the perfect healing for you.
Confidence | Relationships | Family | Career​ | Balance | Communication​
Neurolinguistic Programming
I am a Practitioner Coach in neurolinguistic programming. NLP is how to use the language of the mind to consistently achieve our specific and desired outcomes. Neurolinguistic programming is:
It's Time to Take Control Of Your Life
Do you find you are being held back by that inner voice saying "you can't do that" or "you're not good enough"?
Do you lack the confidence to even try?
And are you frightened of stepping out of your comfort zone?
If you would like to remove all these blocks and limiting beliefs, I am here to help you escape from the past and achieve all you want out of life and more, so that you will be able to achieve all that you want to achieve.
All the services you need to live the life you deserve.
If you want to make positive changes in your life I can help you. We will set realistic goals and if you do the required coursework, in 90 days you will achieve your desired outcomes.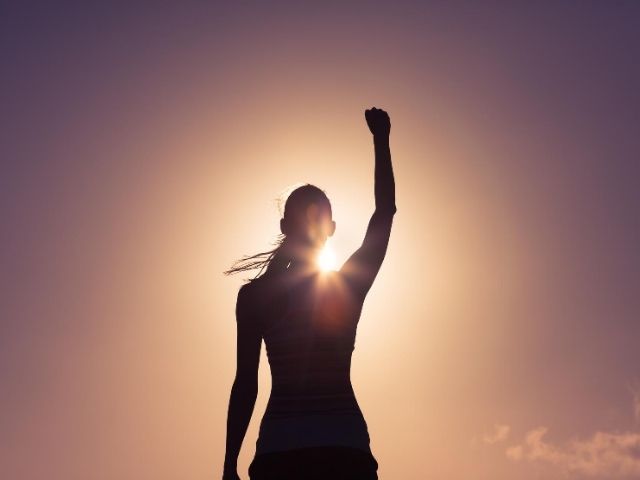 Hypnotherapy is the use of Hypnosis to access the subconscious mind where all the patterns, blocks, behaviours and beliefs are stored.
Here, we are able to start to clear or dismantle the unhelpful 'programming' that we have absorbed from influences around us as we grew up. These influences are useful when it helps us feel good about ourselves, helps us create the lives we want or achieve the goals we aim for. When they instead become a 'story' that we align to as to explain why we can't do something, or erodes self belief, or sits beneath emotional outbursts or negative thought patterns, then they need to be explored. We can do this with a variety of modalities and Hypnotherapy is a very relaxing way to do this.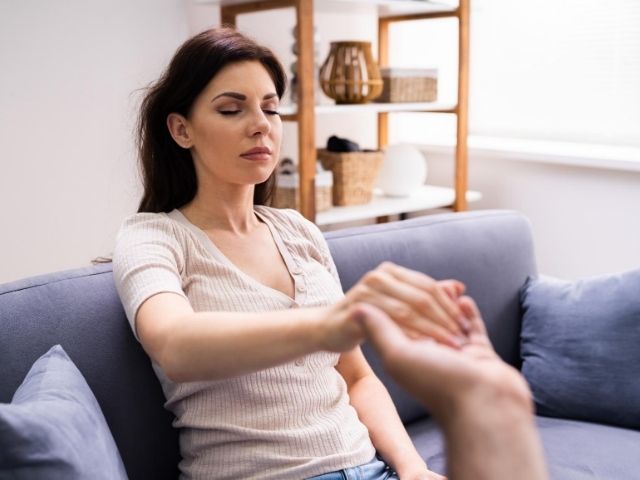 The scope for this therapy and any that works with subconscious mind is vast. Here's a taster list:
What does Hypnosis feel like?
I can only describe my own experiences, though most people feel it is something along these lines…. a state of relaxation in the body where I really can't be bothered to move though I know that I could should I need to, while the mind is alert and focused on what it is directed to. The more hypnosis you have the more relaxing and restorative it can feel. We move in and out of hypnosis (altered state)when we day dream, become engrossed in a good book or film; in fact we do it while we are driving- have you ever found that you were lost in your thoughts and didn't remember driving the car?
While in a hypnotic trance your mind is still on alert, so if I were to suggest something to you that did not sit with your core values, you would dismiss this; you are in control of the whole process, I am only guiding you to a natural state.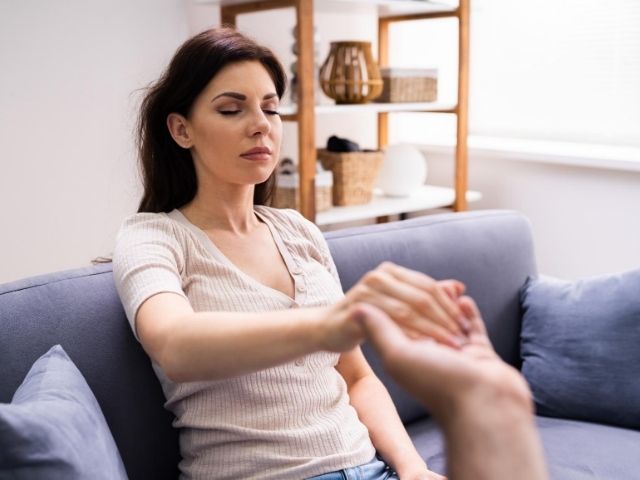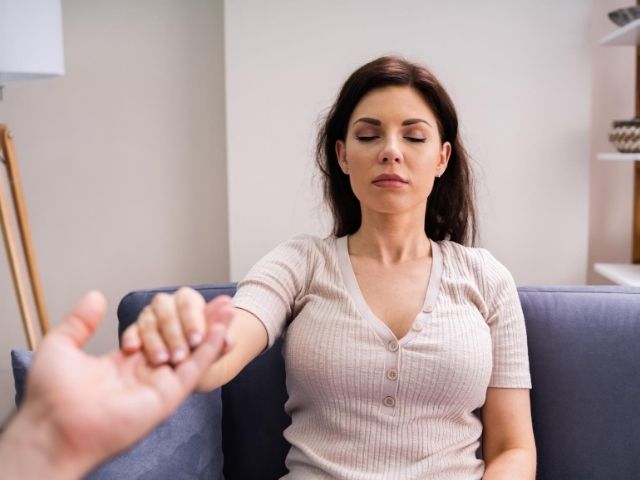 A Hypnotherapy session with me would last approximately 90 minutes; 40-60 minutes for the hypnotherapy and the remaining time would be focused on creating the right affirmations/suggestions for your desired outcome and for allowing you to come out of hypnosis gently and properly so that you are fit to drive afterwards (if this is relevant). 
I offer a free 15 minute phone consultation if you wish to discuss this further and to see if it is suitable for you.
Life Coaching is about guiding you towards the goal or the outcome that you wish to focus on. I use a variety of techniques to help you get there and that can include but isn't limited to hypnotherapy, angelic reiki and NLP.
As my background and passion is in emotional well being and behaviour change, I tend to look at what blocks are impeding your 'journey' and will work with you to dismantle and overcome them, so that the transition you are looking for isn't sabotaged by your subconscious emotional patterns/ thoughts/responses. Once we are sure all resistance is gone, we then work together to bring the assuredness, the belief and conviction, back in so that your goal is much more
Working with me via Life coaching will require a commitment of a minimum of 3 sessions, more usually 6 sessions. These can be done in person or online. Please email me to set up a free 15 minute phone consultation to see if we are a good fit for each other and if this is the right way of working for you.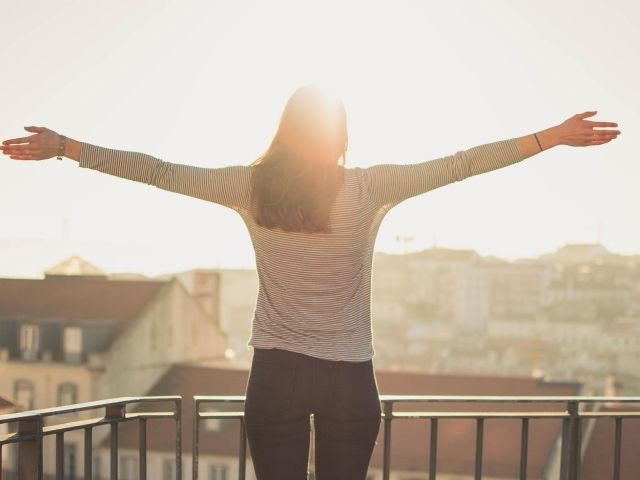 Mindful Therapies Pricing
In person sessions: payment can be made via Cash, Card or BACS. Receipts are given.
Online sessions: payment must be made upon booking, appointment is not confirmed until payment is received. Payments can be made via BACS- an invoice will be sent via email. The appointment slot will only be held for 24 hrs following the invoice being sent.
Disclaimer: Please note, that no diagnosis will be given and you are responsible for your own mental and physical health and you should contact your GP if a medical problem arises. All information on this website is used at your own risk and no liability will be accepted by anyone using this website. See terms and conditions for details.